FOSS4G:UK Local 2022 - Glasgow (University of Glasgow)
Local Venue Chairs: Tom Armitage, Ana Basiri & Piet Gerrits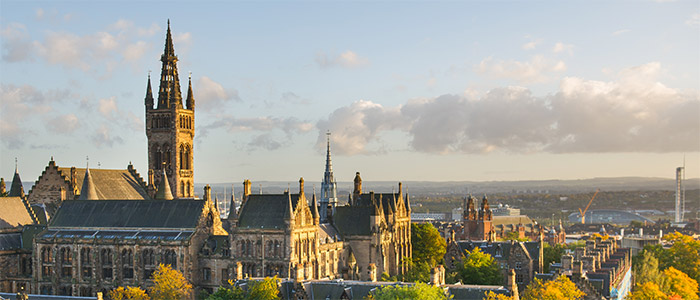 Sponsors
We are very grateful for the support of idox for sponsoring FOSS4G:UK Local at this event.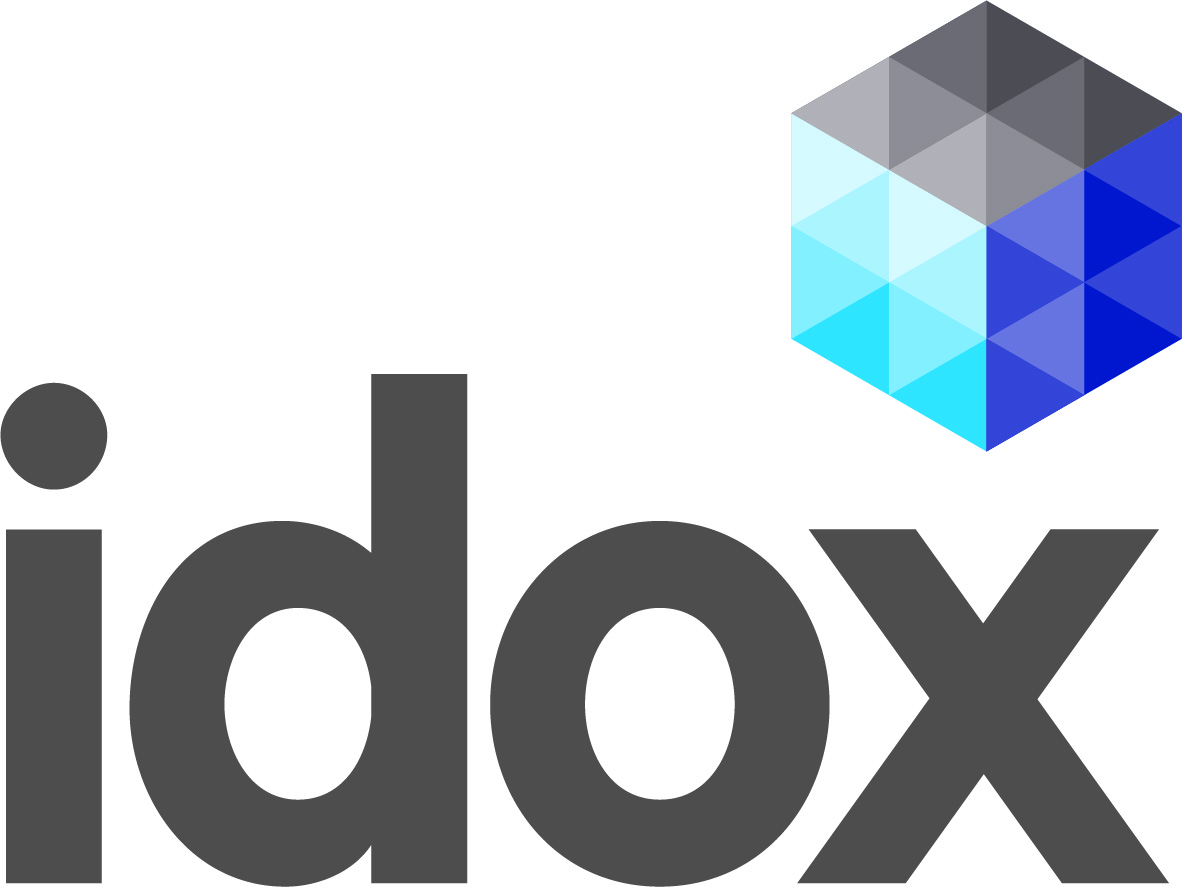 Programme
The schedule for Thurs 17th Nov 2022 is below - for the full programme, with details of speakers and talk descriptions, see here.
Talks
Workshops
| Time | Speaker | Title |
| --- | --- | --- |
| 13:30 - 15:00 | Ziqi Li | Multiscale Geographically Weighted Regression |
Registration
The event is free to attend but we strongly encourage attendees (and/or their employers) to make a donation of £20 (more if you can afford or less if you can't) - see here for details.
Location & Travel
Senate Room
University of Glasgow
Glasgow
G12 8QQ

We encourage everyone to travel by public transport/car share/under their own steam if possible.