FOSS4G:UK Local 2023 - Basingstoke
Local Venue Chair: Simon Miles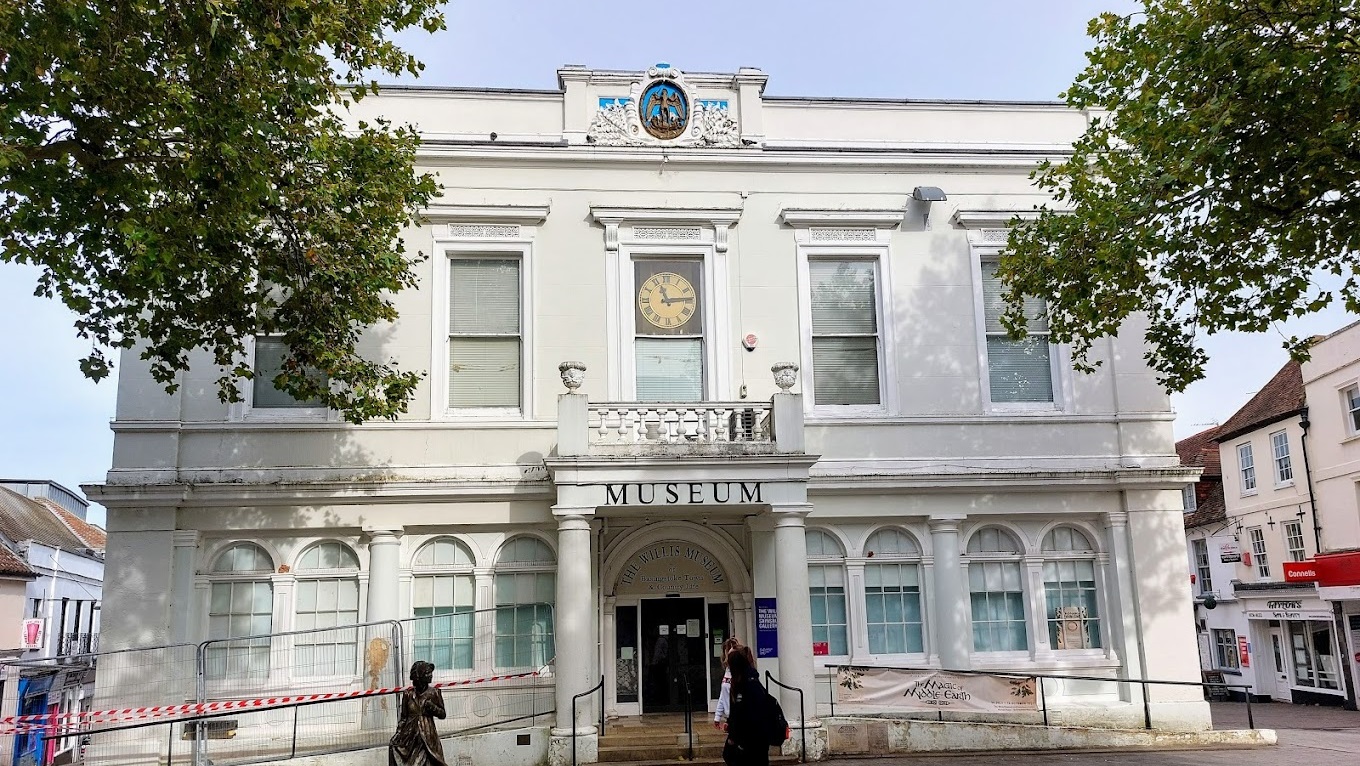 Sponsors
We are very grateful for the support of Geoxphere for sponsoring FOSS4G:UK Local 2023 at this event.

Location & Travel
Willis Museum
Market Place
Basingstoke
RG21 7QD

Getting there: https://goo.gl/maps/FknB7x3K3XDgDj588
We encourage everyone to travel by public transport/car share/under their own steam if possible.
Programme for Basingstoke
09:15-09:30: Arrive
09:30-09:45: Conference Start and Welcome
10:15-10:45: Local Talk: Dave Barter [Nautoguide] "Developing an opensource geocoder in GeoDjango"
10:45-11:15: Coffee Break
11:15-12:45: Local Session

11:15-12:45: Local Workshop: Hannah Wight [Ordnance Survey] "Geospatial Data Visualisation"

12:45-13:45: Lunch break
13:45-14:45: Local Session * 13:45-14:15: Local Talk: Simon Miles [Geoxphere] "GDAL & Powershell" * 14:15-14:45: Local Unconference / Lightning Talks
14:45-15:15: Keynote Talk: Ujaval Gandhi [Google] "Geospatial Careers" YouTube
15:15-15:30: Coffee Break
15:30-16:30: FOSS4G 2013 Panel Session, 10 years on YouTube
16:30-16:45: Wrap up by National Chair
16:45: Conference close
16:45-? : Local Pub TBC
Call for Talks
There is still time to submit a talk, but please email Simon directly. Simon Miles
Registration
Registration is now open! Join our our mailing list to keep up to date with news.